Rise in operational efficiency sees Sydney Water extend contract with TaKaDu
July 29, 2020
Posted by:

administrator

Category:

Companies, Tenders and Contracts, Australasia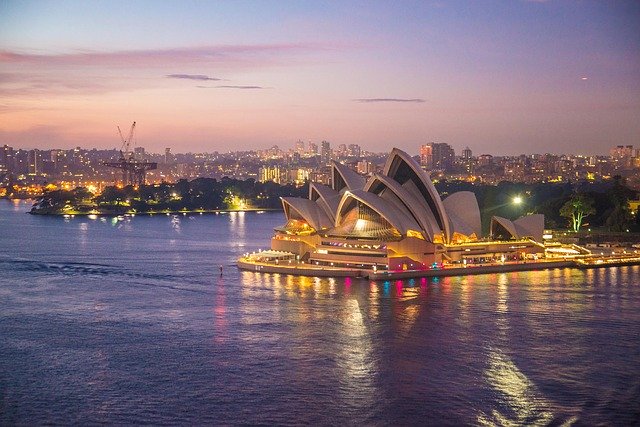 Sydney Water, Australia's largest water utility, has further extended its existing contract with TaKaDu for Central Event Management (CEM) for higher operational efficiency.
Since Sydney Water first deployed TaKaDu's Central Event Management (CEM) in 2015, it has been experiencing consistent value in the form of early detection of leaks and water loss avoidance and has gradually expanded the network coverage monitored by TaKaDu.
Darren Cash, Head of Customer Hub, Sydney Water commented:
"We have seen benefits from using TaKaDu in a wide spectrum of attributes like early detection of leaks, managing the full life cycle of network incidents, integration with our internal processes, ease of use and more".
"Analytics methodology, such as that used by TaKaDu is an important element of our long-term strategy to leverage the wealth of data that we have from SCADA and IoT" he added.
The water company supplies drinking water, provides industrial and commercial wastewater services, recycled water and some stormwater services to over 4.6 million people in Sydney, the Illawarra and the Blue Mountains.
Every day, Sydney Water supplies about 1.4 billion litres of water to customers and collects and treats about 1.3 billion litres of wastewater.
Udi Geismar, TaKaDu's, VP Enterprise Solutions, said:
"We are delighted to receive this vote of confidence from Sydney Water following their satisfaction with our CEM solution. We are constantly working with our customers to further increase the value they extract from the system and we are looking forward to continue this long-term relationship in the future".
TaKaDu's cloud-based service is operational 24/7 in leading water utilities in 12 countries, enabling them  to detect, analyze and manage network events and incidents, such as leaks, bursts, faulty assets, telemetry and data issues, operational failures, water quality and more.
TaKaDu can act as the central management layer for all network events detected by its own data analytics engine and other external alerting systems (e.g. acoustic loggers, sensor alerts).
The service can be integrated with other IT systems (e.g. GIS, work order, CRM, call center and asset management), as well as being part of a comprehensive Smart City solution.
Tags