Royal HaskoningDHV joins Smart Water Networks Forum
August 3, 2018
Posted by:

administrator

Category:

Conferences, Global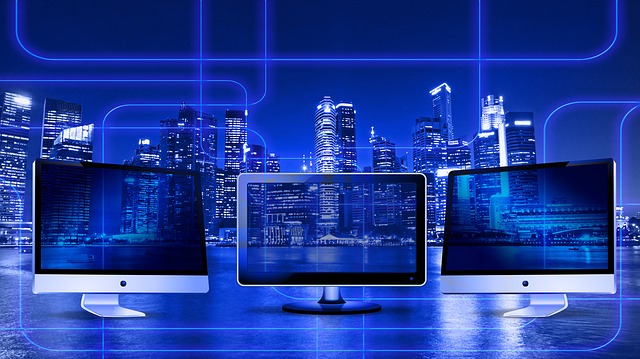 Royal HaskoningDHV, a leading, international engineering consultancy and project management firm has announced its plans to join the Smart Water Networks Forum (SWAN), the leading global hub for the smart water and wastewater sectors.
The move by Royal HaskoningDHV will further contribute towards efforts to promote global sustainable development. Cities worldwide face escalating urban challenges in the wake of rapid urbanisation, aging infrastructure, and a changing climate, with these challenges expected to intensify in the decades to come. Today, city water operators must link with relevant stakeholders and global experts to leverage innovative, digital solutions to build a resilient future.
The not-for-profit SWAN Forum brings together key players in the water sector to optimise the data processing of water and wastewater networks, making them smarter, more efficient and sustainable. SWAN is the leading global hub for the smart water sector, accelerating the awareness and adoption of data-driven technologies in water and wastewater networks worldwide.
Likewise, through Aquasuite®, Royal HaskoningDHV takes a real-time holistic approach to water management, by applying Big Data analytics, machine learning algorithms and artificial intelligence to fully optimise, integrate and automate the entire man-made water cycle.
Radboud van Kleef, Managing Director Aquasuite® at Royal HaskoningDHV commented:
"Having recently attended the SWAN 2018 Conference in Barcelona, we recognise the excellent industry collaboration that SWAN fosters. WithAquasuite® being at the forefront of the water sector for over 20 years, it is a natural fit for us to join and help accelerate the growth of the smart water sector worldwide."
Amir Cahn, Executive Director of the SWAN Forum said:
A sustainable water future will rely on data-driven solutions and global organisations such as Royal HaskoningDHV working directly with water operators to streamline their decision-making, performance management and process optimisation. We are honoured to have Royal HaskoningDHV, an innovative leader in the smart water space, join our fast growing community."
Royal HaskoningDHV use their digital experience and expertise to help clients with tailored technological solutions for water and waste water – the fruit of a network of in-house experts as well as external partners who develop, design and implement smart, innovative solutions.  The firm works closely with operators in their decision making, performance management improvement and process optimisation.
Tags