Santa Clara water district board votes in favour of $17 billion California WaterFix project
May 17, 2018
Posted by:

administrator

Category:

Investment and Finance, North America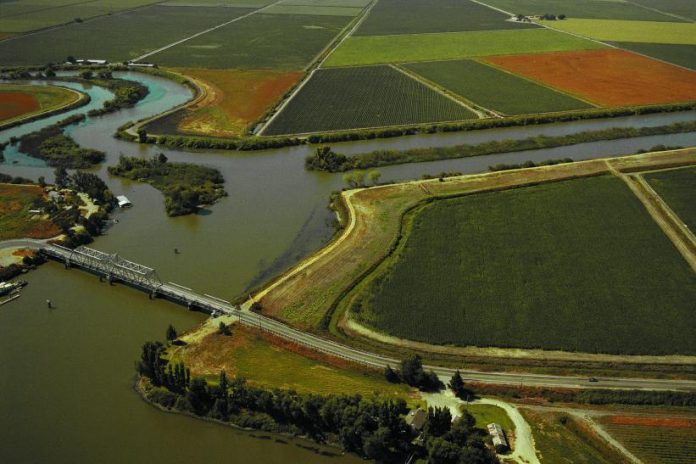 The Santa Clara Valley Water District Board of Directors has voted to participate in the California WaterFix project, the state's proposed plan to improve the infrastructure that carries water through the Sacramento-San Joaquin Delta.
The plan will see the construction of two massive tunnels to transfer water from Northern California to Southern California.
The California WaterFix is a $17 billion project to bring water from north of the Delta underground through two parallel tunnels to users south of the Delta, including Santa Clara County. The project is expected to cost the water district $650 million for design and construction costs.
Last month, the Metropolitan Water District decided to fund the unsubscribed Central Valley Project portion of the WaterFix in addition to its State Water Project share, approving $10.8 Billion USD to fund the bulk of the project. Metropolitan's support has reduced the financial risk to the Santa Clara Valley and also took a one-tunnel project or a phased project off the table.
The Central Valley Project is a federal water transportation and supply system; the State Water Project is its California counterpart. The Santa Clara Valley Water District contracts with both systems to receive water imported through the Delta.
Santa Clara Valley Water District Board Director Tony Estremera said the board's vote means that Santa Clara County will have a better chance of sustaining its imported water supply in the face of earthquakes, climate change and sea-level rise that threaten the Delta.
"Protecting water supplies for homes and businesses in Silicon Valley is a top priority, and we're still working to get the best deal for the residents and businesses here. This is just the first step in a long effort to secure our water supplies," he added.
The Delta is vulnerable to sea-level rise, climate change and flooding. The levees that make up the state's water distribution system there are 50 years old and made mostly of dirt. Experts warn that a moderate-sized earthquake could collapse this system and put the water supply at risk.
The Santa Clara Valley Water District manages an integrated water resources system that includes the supply of clean, safe water, flood protection and stewardship of streams on behalf of Santa Clara County's 1.9 million residents.
The district manages 10 dams and surface water reservoirs, three water treatment plants, an advanced recycled water purification center, a state-of-the-art water quality laboratory, nearly 400 acres of groundwater recharge ponds and more than 275 miles of streams.
It provides wholesale water and groundwater management services to local municipalities and private water retailers who deliver drinking water directly to homes and businesses in Santa Clara County.
Tags