Saudi Arabia: National Water Company announces four new projects for Dammam City worth SAR107m-plus
June 17, 2020
Posted by:

Elaine Coles

Category:

Companies, Middle East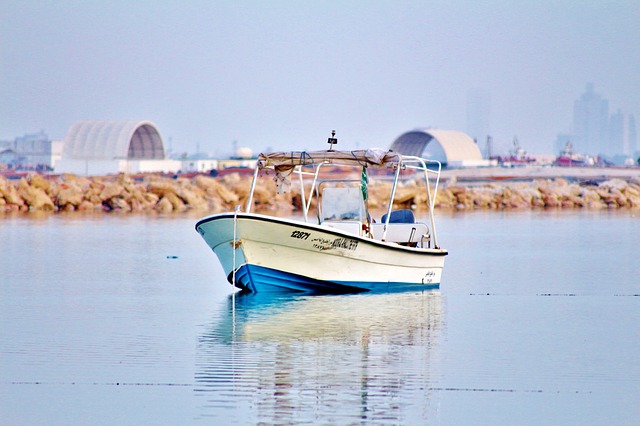 Saudi Arabia's National Water Company's (NWC) General Directorate for Water Services in the Eastern Province has announced the launch of four key water and wastewater projects for Dammam City.
The projects, worth more than SAR107 million, will increase service coverage, boost operational efficiency and remove environmental damages in many districts of the city. The projects will serve more than 127,000 new customers.
Eng Hamdi Al-Sherari, NWC Eastern Cluster Senior General Manager, said that the completed projects comprise the laying of more than 11 km of main and sub-pipework and some 199 km of water and wastewater networks connecting more than 12,000 properties.
The achievement included two projects for water services, Al-Sherari added, namely the project for main and sub-pipelines for pumping stations and tanks in Dammam, serving the districts of Al-Nahda, Al-Jameiyin, Al-Ferdaws, Al-Nuzha, Al-Basatien, Al-Waha, Al-Faiha, Al-Noor and Al-Athier.
The other project is for the execution of the water network for the eighth neighborhood in area (1/337), Al-Shati district in Dammam, where the company laid more than 10,000 meters of networks to serve 400 properties in the district.
Eng Hamdi continued:
"The other two projects included laying of the remaining wastewater networks in the areas to the west of Al-Faisaliyah, which comprised the laying of more than 5,000 meters of pipework to serve 3,500 properties in the districts of Al-Manar, Taibah, Al-Umaraa, Al-Noor, Al-Khadriyah, Al-Buhairah, Al-Nada and Al-Anwar."
The last project included the execution of wastewater domestic connections, phase one, with more than 31 km of wastewater networks laid, connecting 5,163 properties in different districts. The projects will remove environmental damages and enhance services.
Eng Hamdi said that NWC is working hard to complete many vital projects serving both citizens and residents in the Eastern Province with the aim of enhancing the standard of services, boosting operational efficiency and increasing water and wastewater services coverage in the region in line with the objectives and initiatives of the Saudi Vision 2030.
Tags