Saudi Arabia set to invest $530m in 9 Red Sea desalination plants
January 26, 2018
Posted by:

administrator

Category:

Investment and Finance, Asia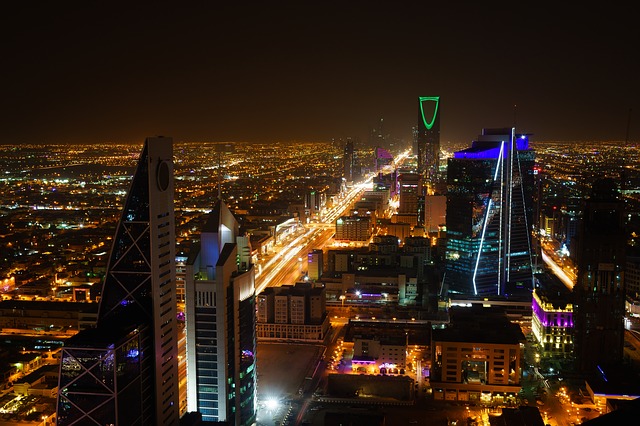 The Saudi Arabian Minister of Environment, Water and Agriculture has said that the Kingdom is planning to invest SR2 billion-plus ($530 million) to construct nine desalination plants on the Red Sea coast.
Writing in a Twitter post, Abdulrahman Al-Fadhli said the project had been ordered in a royal decree by King Salman.
The plants, which will be completed in less than 18 months, will have a capacity of 240,000 cubic meters of water per day.
The Minister said the scheme would help the government-owned Saudi Saline Water Conversion Corp (SWCC) raise production efficiency and cut both capital and operating costs.
At the end of 2017 the Kingdom has increased its desalinated water production to five million cubic meters per day (m3/d) from four million m3/d over the last two years, making it the largest producer of desalinated water in the world. The increase in operational efficiency – equivalent to the output of a new SR10 billion plant – was achieved without increasing capital costs, according to the SWCC's official Twitter feed.
The Kingdom of Saudi Arabia intends to provide better opportunities for public-private partnerships (PPP) with both local and foreign companies to fund strategic infrastructure projects, including increasing desalinated water production. In 2017 the SWCC said it was aiming to boost desalinated water production to 8.5 million cu/m3 per day and set out plans to invest about $80 billion by 2025.
This week the Saudi Arabian Cabinet approved the National Water Strategy 2030 which will be a cornerstone and starting point for the regulation and development of the water sector, and to ensure its sustainability.
Desalination companies have been watching Saudi Arabia's policy on fresh water supply since June 2016 when details of plans to upgrade and expand its portfolio of desalination plants and increase production of desalinated water by private operators from 16% to 52% of the country's total capacity were first put forward. This included the privatisation of 29 existing facilities and a proposed $50 billion investment in eight new plants.
In November 2017 Saudi Arabia's Water and Electricity Company invited expressions of interest for two new seawater reverse osmosis desalination plants.
Tags