SNC-Lavalin reports strong Q2 results and raises outlook for revenue growth.
August 3, 2023
Posted by:

Sinead Sprigg

Category:

Companies, Investment and Finance, Reports, Water Treatment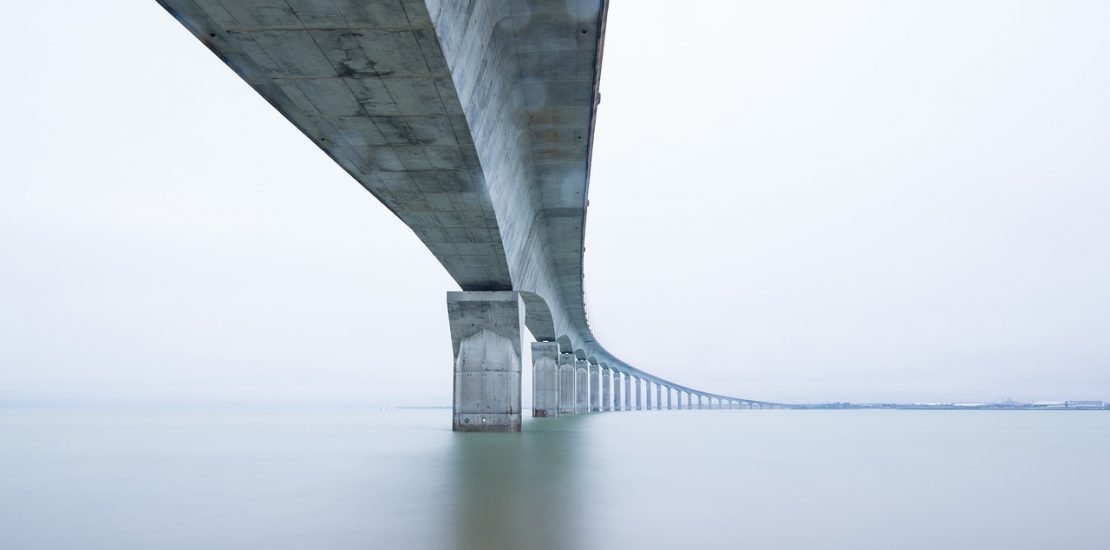 SNC-Lavalin Group Inc., a global professional services and project management company, has reported strong financial results for the second quarter of 2023, ending on June 30. The company experienced a significant increase in organic revenue growth and Segment Adjusted EBIT, and its backlog reached record highs in both the Engineering Services and Nuclear segments.
Key financial highlights for Q2 2023 and the 2023 outlook include:
SNCL Services revenue increased by 21.8% to $2.0 billion, with organic revenue growth of 17.7%, outperforming the previous full-year outlook range.
Engineering Services organic revenue growth reached 25.1%.
SNCL Services Segment Adjusted EBIT rose by 14.6% to $167.1 million, representing an 8.5% margin, in line with the full-year outlook range.
Engineering Services Segment Adjusted EBIT margin stood at 8.5%, and Nuclear Segment Adjusted EBIT margin was 13.1%.
SNCL Services backlog reached a record-high of $12.4 billion, growing by 9.3%.
Engineering Services backlog also achieved a record-high of $5.1 billion, increasing by 22.4%.
Nuclear backlog surged by 38.1% to $1.1 billion.
LSTK Projects Segment Adjusted EBIT was negative $12.6 million, as expected, with the backlog reduced to $421.9 million.
Net income from continuing operations attributable to SNC-Lavalin shareholders totalled $63.8 million, compared to $1.6 million in Q2 2022.
Adjusted net income attributable to SNC-Lavalin shareholders from PS&PM totalled $71.9 million, compared to $53.8 million in Q2 2022.
Net cash used for operating activities amounted to $155.9 million.
SNCL Services generated net cash of $69.5 million from operating activities.
Net limited recourse and recourse debt to Adjusted EBITDA ratio stood at 3.1 as of June 30, 2023.
Due to the strong performance in the first half of 2023, SNC-Lavalin raised its outlook for SNCL Services organic revenue growth for the full year compared to 2022. The new outlook is set at 12% to 15%, up from the previous range of 5% to 7%. The company also reaffirmed all other financial outlook metrics for the full year.
SNC-Lavalin's President and CEO, Ian L. Edwards, attributed the strong quarterly results to the success of the company's "Pivoting to Growth" strategy, positioning it as a premier Professional Services and Project Management company. The recent sale of the Scandinavian Engineering Services business is part of the company's strategic review to maximize long-term value creation.
SNC-Lavalin's forward-looking statements indicate optimism for future performance, but the company acknowledges risks and uncertainties that could impact actual results. These include global health crises, fixed-price contracts, regulatory developments, economic conditions, and other factors outlined in the company's reports.
Tags