Statiflo gains from international expansion strategy
October 4, 2017
Posted by:

administrator

Category:

Asia, Europe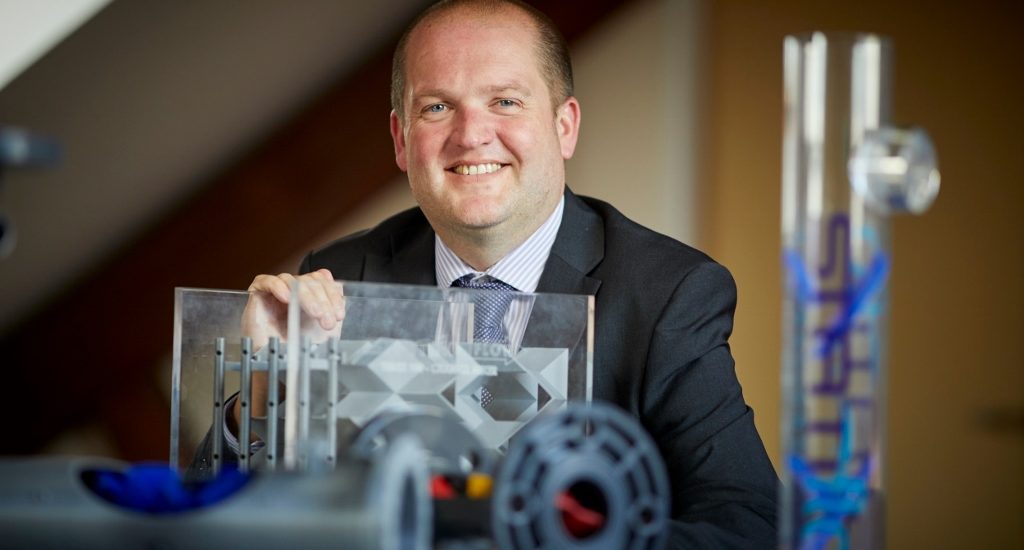 UK engineering company Statiflo is seeing instant returns after stepping up its international expansion strategy by appointing a raft of new business partners.
With UK headquarters in Macclesfield, Statiflo, has added 16 partners to its network so far this year across Europe, the Middle East, Asia and North America.
They are operating in the United States, Russia, Ukraine, Finland, Slovenia, Kuwait, Saudi Arabia, Hong Kong, the Philippines, Indonesia and South Korea.
Ukraine, the Philippines and Indonesia are entirely new markets for Statiflo and increase the company's presence to a record 34 countries.
The Ukrainian partner is also working on behalf of Statiflo in eight other eastern European countries, including Georgia, Belarus, Moldova and Azerbaijan.
Statiflo, which has subsidiaries in the US and Germany, is a world leader in the design and distribution of static mixers and other chemical process equipment for use in the water and wastewater treatment industries.
Recent six-figure orders for channel and desalination mixers have come from South Korea, the Philippines and the United Arab Emirates for upgrades to water treatment plants.
The developments come amid high levels of government spending around the world on infrastructure investment and a focus on improving the quality of drinking water.
Statiflo's business partners distribute the company's products and provide advice and support to customers in key markets across a variety of industries.
The company is adding flow conditioners to its product range and is showcasing them for the first time at the WEFTEC water quality exhibition taking place in Chicago.
Statiflo's products are now used in more than 80 countries and the group has annual revenues of over £5m, with about 60 per cent generated overseas.
Managing director Gareth Fry, who in 2016 acquired a majority stake in Statiflo from founder and chairman John Baron, said:
"We've adopted a proactive sales approach following the buyout, as we see overseas growth as a key part of our strategy.
"There are plenty of opportunities out there for our growing sales team to win more business, and recruiting more business partners is another demonstration of our overseas expansion programme.
"They are the best route to market as they have a tremendous amount of local industry knowledge, and having them on board reduces language or cultural barriers.
"They are able to work with quality products that they are proud to sell, as our static mixers are highly efficient, straightforward to use and require no spares or servicing, as they have no moving parts."
Tags