Statiflo ships record order to Shanghai wastewater treatment plant in mainland China
October 28, 2019
Posted by:

administrator

Category:

Companies, Corporate, Technology & Innovation, Tenders and Contracts, Asia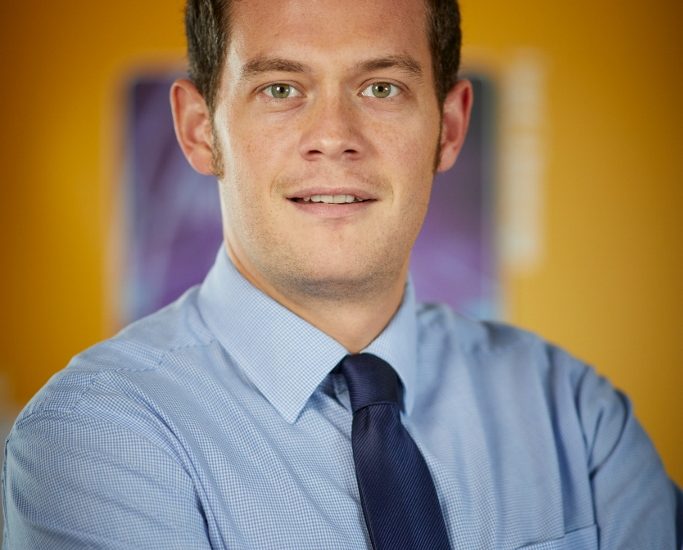 Paul Buck, General Sales Manager at Statiflo
UK-based engineering company Statiflo has supplied its biggest-ever order to mainland China.
The company, which has its headquarters in Macclesfield, Cheshire, and subsidiaries in the US and Germany, is a world leader in the design and distribution of static mixers and other process equipment.
Statiflo shipped three giant channel mixers to the Bailonggang wastewater treatment plant in Shanghai, where a major expansion project is under way.
The expansion will enable Bailonggang to process more than half of Shanghai's wastewater. The plant will be the largest of its kind in Asia.
The bespoke Series 900 STMC channel mixers supplied by Statiflo are 5.8 metres high and 4.35 metres wide, and are being used for mixing sodium hypochlorite into wastewater for disinfection. The disinfection process is a key part of the wastewater treatment process, and it is essential that the chemical is thoroughly mixed.
The order was worth a six-figure sum to Statiflo and the mixers were among the biggest designed by the company in its history.
Bailonggang, which is near Pudong International Airport, is owned by the Shanghai Municipal Sewerage Company.
Statiflo worked with its Chinese business partner ATAL Engineering to fulfil the order.
Paul Buck, general sales manager at Statiflo, said: "A delegation from Shanghai Municipal Sewerage Company visited Stonecutters Island in Hong Kong, where we have an installation of channel mixers for the same application.
"They were impressed by the technology and wanted to use the Statiflo Series 900 channel mixers in the expansion of the Bailonggang wastewater treatment plant.
"The equipment will efficiently mix the sodium hypochlorite through the wastewater, achieving the process requirements while also saving chemicals in comparison to dosing without the use of a channel mixer."
Asia-Pacific is a fast-growing market for Statiflo, largely due to the vast amount of investment being made to improve the region's water infrastructure.
Recently Statiflo has expanded its presence in Asia-Pacific with the appointment of new business partners in Vietnam, Thailand, the Philippines, Indonesia, South Korea, Hong Kong and mainland China.
With annual revenues of over £5 million, the company exports to more than 80 countries and supplies the water and waste water treatment industries, oil and gas, petrochemical, food, pharmaceutical, pulp and paper sectors.
Statiflo's business partners distribute the company's products and provide advice and support to customers in key markets across a variety of industries.
Tags