Successful field test at oil treatment plant uses graphene to improve water quality in injection process
April 9, 2018
Posted by:

administrator

Category:

Technology & Innovation, Europe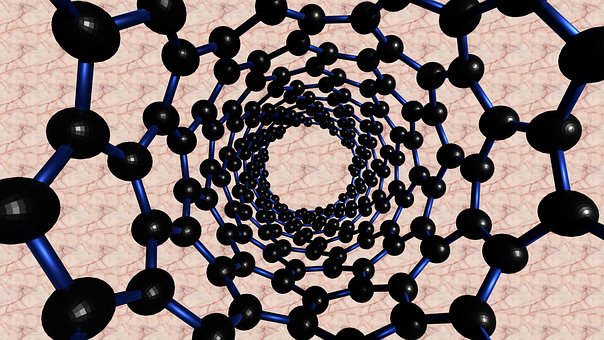 Directa Plus plc, a leading producer and supplier of graphene-based products for use in consumer and industrial markets, has announced the successful completion of industrial field testing of Grafysorber® at an oil treatment plant of OMV Petrom.
The tests for the leading Romanian integrated oil and gas company and one of the largest in Southern Europe, demonstrated that the deployment of Grafysorber® improved the quality of water used for the injection process. The parties will now work together on the second phase of trials to expand the tests to treat a further contaminant.
In particular, Grafysorber® was successful in significantly reducing the concentration of total petroleum hydrocarbons (TPH) in the produced water to less than 0.5ppm.
Other features observed during the field tests included:
High versatility: Grafysorber® performed well in both high and low TPH concentrations.
High efficiency: The TPH concentration was quickly lowered to the desired value.
Sustainability: Only a small amount of Grafysorber® was required to achieve the desired value. In addition, the used Grafysorber® proved to be reusable up to 4-5 times, which meant that no waste was generated during the test.
Full compatibility: Grafysorber® was able to be used alongside other additives to improve water clarification.
Directa Plus is one of the largest producers and suppliers of graphene-based products for use in consumer and industrial markets worldwide.
Established in 2005, the company, which produces graphene-based products at its own factory in Lomazzo, Italy, has a patented technology process and a scalable and exportable manufacturing model. It can also set up additional production at customer locations to reduce transport costs, waste and time-to-utilisation.
Giulio Cesareo, Chief Executive Officer of Directa Plus, said:
"Working with a leading organisation such as OMV Petrom, and in an industrial setting, is a tremendous endorsement of the strength of our Grafysorber®solution and its potential. We believe Grafysorber® is a revolutionary material with a unique oil adsorption capability that has multiple environmental applications."
Directa Plus recently announced an agreement with Sartec to develop innovative continuous process equipment to optimiseGrafysorber® utilisation for the oil and gas industry.
Tags