Think-tank says UK water utilities nationalisation would cost £90bn – around $126bn USD
February 9, 2018
Posted by:

administrator

Category:

Investment and Finance, Europe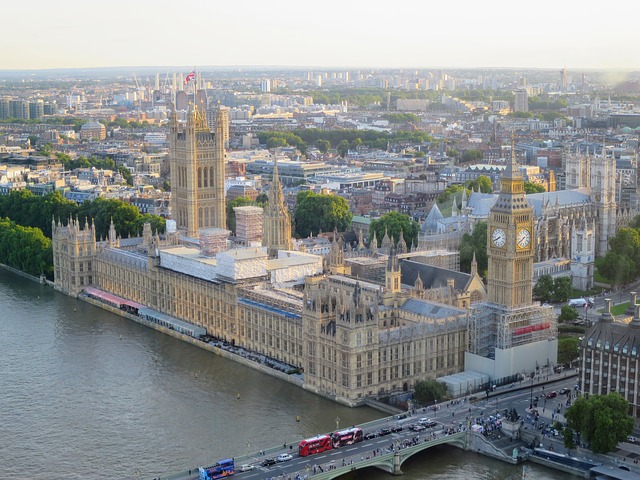 Nationalising the water industry in England could cost taxpayers £90 billion, equal to the entire education budget or twice the annual NHS wage bill, according to a leading UK think-tank.
The figure, which would be more than a tenth of all annual Government spending, has been calculated by the Social Market Foundation.
The cross-party think-tank estimated the potential costs of nationalisation at the request of the water industry, compiling and publishing its estimates independently.
The SMF calculated that a Government that chose to buy the English water industry at fair market prices would pay between £87 billion and £90 billion to acquire water firms currently owned by shareholders and investors including pension funds.
Funding such purchases with borrowed money would add 5% to the national debt. The SMF calculation of £87 – £90 billion is a "takeover price" based on an assessment of company accounts and following valuation methods used by investment banks and fund managers.
The think-tank also considered options for nationalisation where a Government forced through a sale for lower prices. That would reduce up-front costs to taxpayers, but would cost the UK economy money in the longer term as investors in other sectors either deserted Britain or demanded a risk premium to invest there.
Buying water companies below their takeover price would also leave current owners out of pocket.
The SMF said that owners who lost out would also include UK pension funds, which are significant investors in the water industry and water industry workers.
By taking ownership of the water industry, the Government would acquire companies that are currently profitable, and future profits would be weighed against the immediate purchase price.
However, future profits depend on ongoing investment in the water network and other infrastructure, costs that would then fall on the Government. The SMF calculated that meeting the water industry's current plans for investment would mean spending more than £100 billion (in current prices) by 2040.
That would mean that the Government was spending more than 13% of its entire capital spending budget on water infrastructure, the report says.
Given continuing political pressure for more spending in areas like healthcare, education and transport infrastructure, and ongoing pressure on the public finances, the SMF concluded there would a risk that the nationalised water industry would not receive the capital spending needed to remain profitable.
"Any underinvestment could ultimately lead to notably weaker productivity growth in the water industry in the long-run, which could lead to higher consumer prices further ahead," the report said.
The SMF also considered alternative forms of public ownership for a nationalised water industry, including mutualisation – where companies would be owned by newly created companies.
Scott Corfe, SMF chief economist said that however it was done, nationalising the water industry would impose significant costs on the state and taxpayers.
James Kirkup, SMF director commented:
"Taking ownership of water companies would mean taxpayers owned firms that are currently profitable, but maintaining those profits would require significant sums of public money to be spent on capital investment.
"Would ministers thinking about re-election chose to spend up to £100 billion of scarce public money on water infrastructure, or divert the money to other priorities such as the NHS?"
"This study makes no comment whether the policy of water nationalisation is a good or bad idea, but simply sets out the likely costs of that policy. Equipped with this information, it is up to voters and politicians to decide whether those costs are a price worth paying."
Click here to download The cost of nationalising the water industry in England
Tags