Home
News
Conferences
Asia
UAE to host World Tunnel Congress on role of underground space in future sustainable cities
UAE to host World Tunnel Congress on role of underground space in future sustainable cities
April 18, 2018
Posted by:

administrator

Category:

Conferences, Asia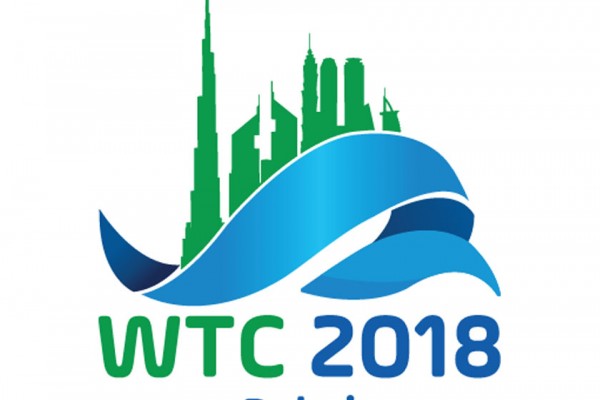 The Society of Engineers in the UAE, SOE–UAE, will host the ITA-AITES World Tunnel Congress, the world's leading tunnelling event, bringing together tunnel and underground space experts and professionals from all around the world, at the Dubai World Trade Centre from 21st to 26th April, 2018.
The World Tunnel Congress will be held under the theme "The Role of Underground Space in Future Sustainable Cities."
The International Tunneling and Underground Space Association (ITA) is the leading international organization promoting the use of tunnels and underground space through knowledge sharing and application of technology. Members of ITA include over 70 Member Nations and hundreds of Corporate and Individual Affiliate Members.
The SOE–UAE is preparing to host the event, which will be held for the first time in the Middle East – a number of mega-tunnel projects are testament to the renaissance and development in the fledgling emirates.
The construction of tunnels and underground structures is growing worldwide. The global yearly market is over US$100 bn.
However, with planned growth of urban population worldwide expected to reach 80 percent, urban infrastructure will need to double within the next three decades and notably many of them will be built underground.
Speakers including owners, financing institutions, engineering companies and contractors will share examples of good contractual practices for the challenges ahead.
Moe than 2,000 engineers and professionals will be attending the event to exchange the latest trends and innovations, learn from case studies, and discuss how tunnels will support future sustainable cities.
Topics covered at the conference include:
multi-utility tunnels the ultimate solution;
the right tunnelling construction method for the right application;
review of current tunnel design methods for mined tunnelling methods; innovation in tunnelling technologies;
smart city – how can underground space contribute
safety for underground structures.
Click here to visit the conference website
Tags