UK partner of Al Futtaim Carillion goes into compulsory liquidation
January 15, 2018
Posted by:

administrator

Category:

Investment and Finance, Europe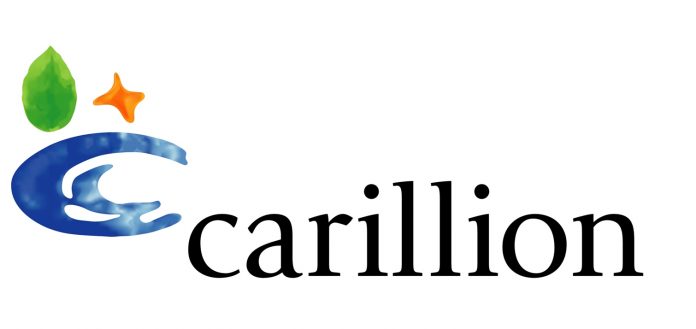 UK-headquartered group Carillion, partner in the Al Futtaim Carillion joint venture which is the main contractor for the key development of the three 'theme districts' for Expo 2020 Dubai, has gone into compulsory liquidation, according to a statement from the London Stock Exchange this morning.
The board of Carillion has concluded it has no choice other than entering into compulsory liquidation with immediate effect following the failure of talks with its financial backers and the Government to secure a short-term rescue package.
Al Futtaim Carillion LLC is a Dubai, UAE, based and registered organisation jointly owned by Al Futtaim (Private) Limited of Dubai (51%) and Carillion Construction Overseas Limited, the international contracting and services group from the United Kingdom (49%).
The firm was appointed as a contractor to Expo 2020 Dubai in 2017 – the phase is worth AED 2.2 billion ($600m). The contract is among more than AED 10.8 billion worth of construction contracts awarded in 2017.
Carillion spent the course of the weekend engaging with its key financial and other stakeholders, including Her Majesty's Government over options to reduce debt and strengthen the group's balance sheet. As part of the engagement, Carillion also asked stakeholders for limited short term financial support, to enable it to continue to trade whilst longer term engagement continued.
A statement issued by the London Stock Exchange this morning said:
"Despite considerable efforts, those discussions have not been successful, and the board of Carillion has therefore concluded that it had no choice but to take steps to enter into compulsory liquidation with immediate effect.
Construction across Expo 2020 site is on track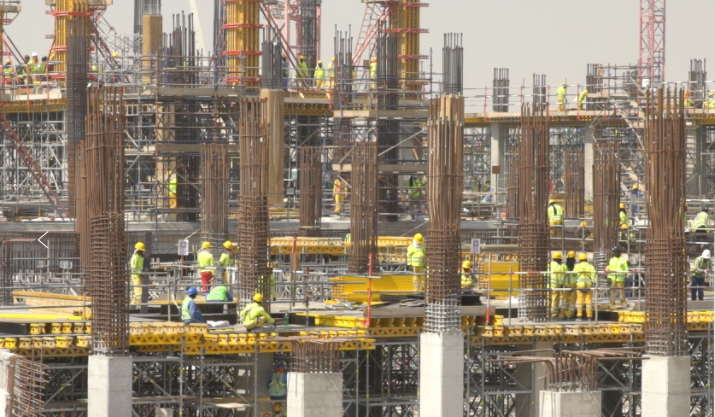 Al Futtaim Carillion has been operating as a Dubai-based joint venture since 1972. Work on basements with sophisticated logistics networks has already been completed for the three theme districts.
Images released by Expo organisers in October 2017 showed an impressive pace of progress on the pavilions in Expo's three theme districts – Opportunity, Mobility and Sustainability. The buildings are the first structures to reach above-ground level and construction across the site is on track.
At least 17 kilometres of logistics roads have been constructed using recycled concrete to allow equipment and materials to access the site. Infrastructure work is also well advanced, with three DEWA substations near completion.
Twelve tower cranes stretching hundreds of feet into the air are already operating at the Expo site, with a further 10 to be erected in the coming months. Each week, 6,100 cubic metres of concrete is poured on to the site.
All heavy construction at the Expo site will be completed by October 2019, a full year before the Expo opens on 20 October 2020.
Carillion is one of the Middle East's leading construction organisations with extensive support services and infrastructure capabilities. Through various companies and joint venture partnerships in the region the group employs over 18,000 people, with established businesses in Oman, Qatar, Egypt, Saudi Arabia and the United Arab Emirates, and annual revenues of more than £1 billion.
The firm is also a major supplier of construction services to the Canadian government.
Tags