UN and IPCC to hold inaugural Cities & Climate Change Science conference
February 22, 2018
Posted by:

administrator

Category:

Conferences, Global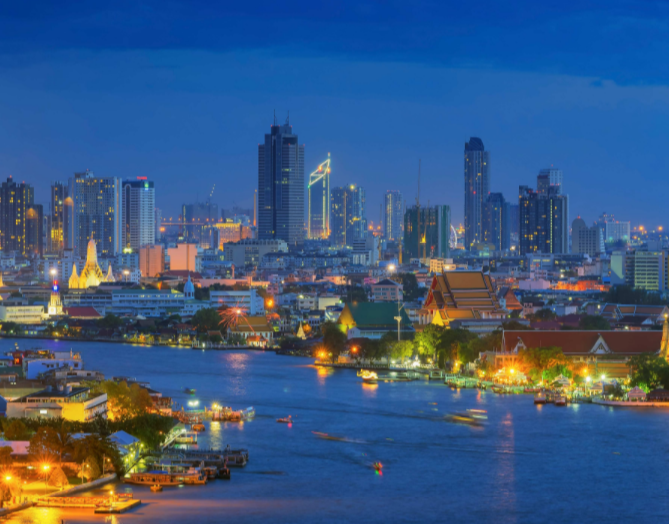 The United Nations' inaugural Cities and Climate Change conference will take place in Edmonton, Alberta in Canada next month.
The first of its kind and co-sponsored by the Intergovernmental Panel on Climate Change (IPCC), the conference looks set to be a pivotal event in advancing the global understanding of how climate change will impact cities and the role of cities in tackling climate change.
More than half the world's population now lives in cities, 70% of cities are already dealing with the effects of climate change, and nearly all are at risk. Cities account for over 70% of global fossil fuel CO2 and are vulnerable hotspots of climate change impact .
According to the UN, as centers of high population density and economic activity, cities are both key to solving the challenge of climate change and highly vulnerable to its ill effects. In order to avoid the catastrophic impacts from climate change, including sea level rise, heat waves, floods and other weather extremes, cities have a clear impetus to work together.
The conference, which runs from 3rd to 5th March 2018, will provide a significant opportunity to enhance the scientific evidence on cities and climate change. This includes the global and regional impacts of climate change on cities, adaptation and mitigation opportunities in cities and the evidence of successful actions on cross cutting issues such as governance, financing and the integration of sustainable development.
Up to 800 Representatives will convene from United Nations member states, city and regional governments, academia, research organizations and urban and climate change agencies.
The leadership shown by cities helped make a bold agreement on climate change possible at COP21 in Paris.
The conference outcomes will inform a special IPCC report on cities and support the implementation of the Paris Agreement and the 2030 Sustainable Development Agenda at the urban level.
The UN said that leadership will remain critically important in the years ahead as the world works to achieve the goals of the Paris Agreement and the Sustainable Development Goals and prevent the worst impacts of climate change.
Key themes to be covered during the three day conference include:
Costs and benefits of climate action and inaction
Climate financing needs, frameworks and instruments
Promise of disruptive technologies/innovations, urban infrastructure and design
Future climate change in cities
Reducing climate exposure, differential vulnerability and risk
Extreme urban climate events: Impact and responses
Click here to visit the conference website
Tags