United Arab Emirates launches first national waste database
July 30, 2018
Posted by:

administrator

Category:

Technology & Innovation, Asia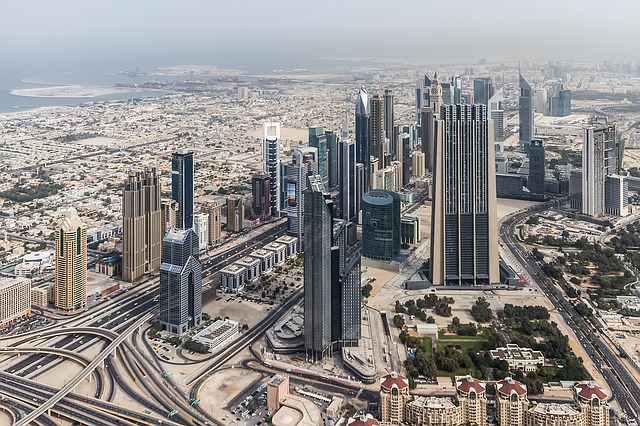 The United Arab Emirates' Ministry of Climate Change and Environment (MOCCAE) has launched the online National Waste Database – the first system of its kind in the UAE that compiles and analyzes data on waste generated across the country.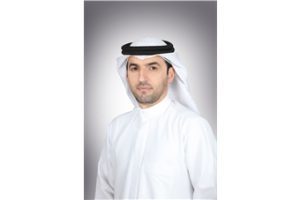 Announcing the launch, Engineer Yousif Alahmed Al Rayssi, Director of the Waste Management Department at MOCCAE, said:
"The success of any integrated waste management program depends on the availability of valid waste data. Previously, the Ministry faced the challenge of timely collection and accuracy of such data, and therefore suggested establishing a database for waste produced in the country at the annual meeting of the UAE Government in 2017."
The National Waste Database will connect relevant authorities in each emirate with the Waste Management Department at MOCCAE
The bilingual system comprises data on hazardous and non-hazardous waste. Hazardous waste covers dangerous industrial, medical, animal, and other waste, while non-hazardous waste includes waste resulting from construction, industrial operations, agriculture and sewage water treatment as well as solid municipal and animal waste that is not considered dangerous.
The system creates monthly and yearly dynamic reports and graphs on the amount of waste, treatment methods used, and the percentage of treated waste in each emirate.
It also benchmarks the output against relevant national indicators, strategic indicators, and global waste competitiveness indicators. The reports serve as valuable tools that provide an informed view of the current status and enables the development of adequate improvement plans.
Engineer Al Rayssi added:
"The UAE Vision 2021 aims to implement sustainable practices across diverse industries. In line with this priority, effective waste management can considerably improve the sustainability of the country's environment and economy."
Tags