Utility partnerships key to water innovation, says BlueTech CEO
May 22, 2018
Posted by:

administrator

Category:

Conferences, Global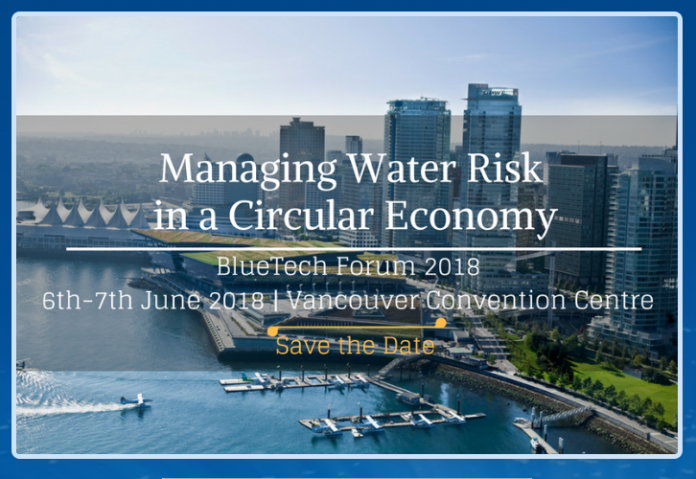 Partnerships between utilities, academics and technology companies will unlock innovation in the water sector, says Paul O'Callaghan, chief executive of water technology intelligence company BlueTech Research.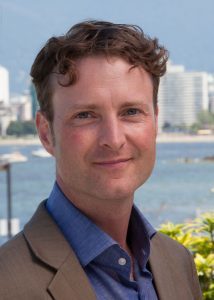 Speaking ahead of BlueTech Forum, which takes place in Vancouver, Canada on 6-7 June, he said:
"The global drive for innovation is gathering apace and water utilities and municipalities have little choice but to embrace it.
"At a global level we face multiple challenges, fast-growing urban populations, environmental degradation, climate change and stretched budgets. This all means the resource and cost efficiencies innovation can bring are increasingly urgent."
O'Callaghan continued:
"Being open to innovation will mean developing close partnerships between the companies providing water and sewerage services, academic institutions and technology companies. Utilities that fail to do this will be left behind."
Utilities and municipalities attending BlueTech Forum include Denver Water, Metro Vancouver, Scottish Water and Severn Trent Water. O'Callaghan says BlueTech's track record shows that participants will find opportunities to develop utility-to-utility partnerships to take initiatives forwards at an international level.
"Global cooperation on issues relating to water and the environment has never been more important and our experience shows that utilities and industrial companies value the opportunity to open up relationships with academics and innovators that can lead to commercial and research partnerships. The Forum is set up to generate these collaborative enterprises."
BlueTech Forum provides multiple opportunities for intensive networking at the highest level through numerous hosted roundtables, curated one-to-one business meetings and social events. BlueTech's expert analysts will be on hand throughout to help forge new connections and provide the market expertise needed to ensure they are founded on the best available information.
The theme for 2018 is 'managing water risk in the circular economy' and keynote speakers include research scientist Michael Flynn, who is researching water recycling technology development for space travel, and Jens Kolind, vice president of technical industries at biotechnology specialist Novozymes.
BlueTech Forum takes place at the Vancouver Convention Center on 6-7 June 2018 – for more information click here
Tags