WWF report: world's water blindness threatens humanity and ecosystems.
October 20, 2023
Posted by:

Sinead Sprigg

Category:

Companies, Corporate, Environmental, Global, Reports, Water Issues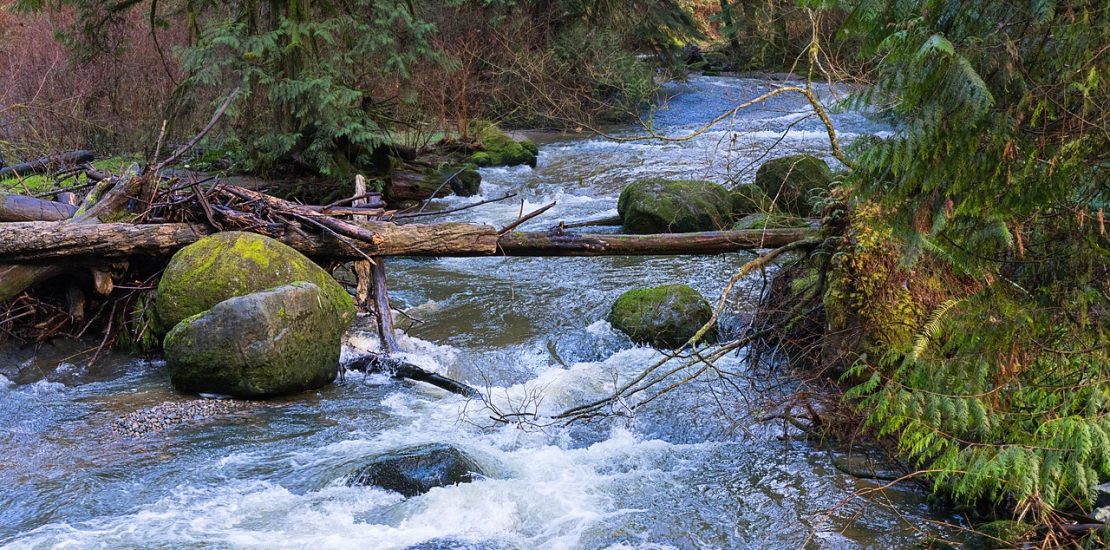 A new report from the WWF highlights the undervaluation of water resources and the urgent need for action to address the growing freshwater crisis. The report underlines the critical role that healthy freshwater ecosystems play in human well-being, biodiversity conservation, and climate resilience.
It also stresses the importance of collaborative efforts among key stakeholders, including governments, businesses, civil society organisations, and individuals, to fundamentally change the way the world values and manages water and freshwater ecosystems.
WWF states that real progress depends on urgent action by key stakeholders – such as governments; industry; financial institutions; civil society organisations; and individuals. Transforming our approach should include addressing such issues as:
Undervalued water resources: Water, the most precious and exploited resource on the planet, has long been undervalued, along with the ecosystems that store and supply it, including rivers, lakes, wetlands, and aquifers. This undervaluation has led to a pervasive and worsening water crisis with severe consequences for human and planetary health.
Pressing global issues: The world faces a multitude of water-related challenges, including the lack of access to safe water and sanitation for billions of people, rising food insecurity, escalating water risks to agriculture and industry, and the alarming loss of freshwater species and ecosystems. These issues are exacerbated by growing populations, economies, urbanization, and the disruptive impacts of climate change on the planet's hydrological system.
Environmental degradation: The degradation of rivers, lakes, wetlands, and groundwater aquifers poses a significant threat to the value of freshwater ecosystems and climate resilience. Governments and businesses have historically treated these resources merely as utilities, resulting in unsustainable withdrawals, pollution, and loss of biodiversity. For example, two-thirds of the world's large rivers no longer flow freely, and a third of wetlands have vanished since 1970.
Urgent need for action: The report emphasises the urgency of taking action on water, increasing the rate of progress sixfold to achieve water for all by 2030 (SDG6). While investment in sustainable water infrastructure is crucial, relying solely on built infrastructure is insufficient. Treating rivers, lakes, wetlands, and aquifers as dynamic, life-providing systems is essential, especially in the face of climate uncertainty.
Growing awareness: The freshwater crisis is gaining awareness among individuals, governments, and businesses who are increasingly recognising water-related disasters as consequences of poor water management and land use. Political momentum is slowly building at national, regional, and international levels, with water and rivers gaining recognition, and businesses are adapting to the importance of water risk management for financial resilience.
Neglected ecosystem value: The report points out that the significant value provided by intact freshwater ecosystems is chronically overlooked. These ecosystems are critical for food production, human health, gender equality, and more. They offer regulatory ecosystem functions, sustain biodiversity, and contribute to climate resilience. The report also estimates the economic use value of water in 2021 at approximately US$58 trillion, equivalent to 60% of global GDP.
Emphasising ecosystem benefits: The indirect benefits of freshwater ecosystems, including water purification, sediment delivery, biodiversity conservation, and protection from extreme events, are seven times more valuable than direct use activities. Despite this, they remain undervalued.
Read the full report here.
Tags