Asian Development Bank to help improve rural water supply, sanitation in Kyrgyz Republic
November 21, 2019
Posted by:

Lyn Wilson

Category:

Corporate, Environmental, Investment and Finance, Water Treatment, Asia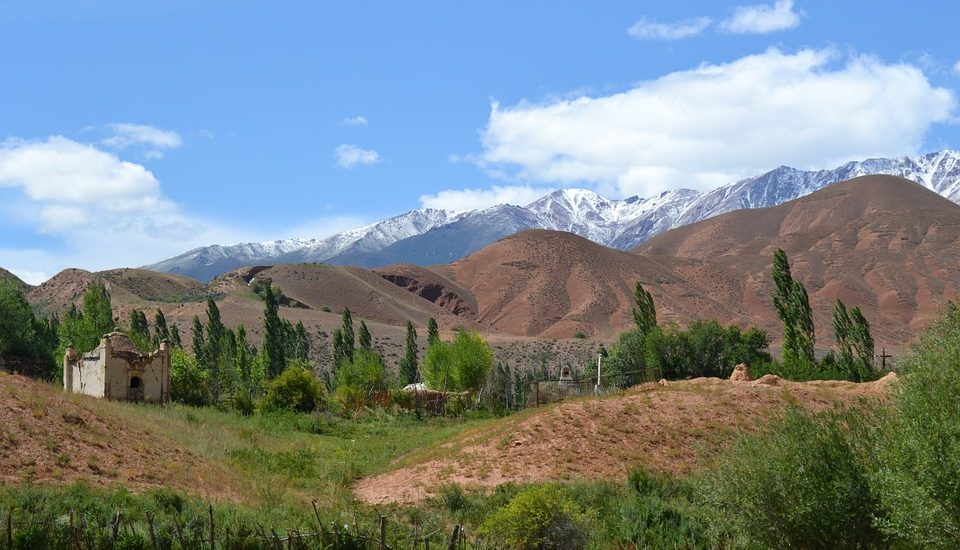 The Asian Development Bank (ADB) has authorized a USD 27.4 million financial package to supply safe and reliable water and sanitation services to inhabitants of the Kyrgyz Republic (capital Bishkek). The ADB package is comprised of a USD 13.7 million results-based loan and a USD 13.7 million grant from the Asian Development Fund and will be utilized specifically to improve water supply and sanitation infrastructure and facilities in the province of Naryn.
The Kyrgyz Republic situated in Central Asia and part of the Silk Road is difficult to access due to its rural and mountainous terrain, therefore the objective of the ADB financial investment is to help to facilitate the provision of these utilities to more than 64,000 people living in the area.
The government of the Kyrgyz Republic  has a national goal which it hopes to attain by 2026  where it aims to increase access to safe water supplies from present levels of 40% – 90% and for sanitation services  from 10% – 70%.
The Naryn Rural Water Supply and Sanitation Development Program will include safe water sources, water storage, treatment and disinfection systems and distribution networks for all 31 program villages. The program will also pilot non-networked household sanitation solutions for remote areas.
ADB, an organization established since 1966, has guaranteed (in 2018) new grants and loans of up to $21.6 billion. ADB invests in projects to improve the standard of living in Asian and Pacific regions and works towards eradicating abject poverty in that part of the world. For Naryn ,where 29% of the population was living below the poverty line in 2017 this is a welcome project to improve their water infrastructure facilities.
Residents in remote areas do not have easy access to safe potable water and sanitation utilities and the quality of sanitation being inadequate and mostly out-of-date, incurs expenditure of over USD 1 million per annum for the government.  In 2014 only 25 % of households in the provinces had piped water connections while just 10% had sanitation facilities available to them.
Mr. Jude Kohlhase , ADB Senior Urban Development Specialist for Central and West Asia said:
"Access to safe and reliable water supply and sanitation services is a basic human right and integral to the growth and development prospects of a developing country like the Kyrgyz Republic."
He continued to say:
"We are committed to helping the people of the Kyrgyz Republic, especially in the province of Naryn, lead healthier and more productive lives."
The program, which is expected to be completed by the end of 2026 will have a total cost of USD 32.9 million with the government of the Kyrgyz Republic contributing USD 5.5 million. In addition to this, ADB will offer a grant of USD 225,000 for the technical assistance of the program and will also provide an additional USD 2.5 million grant to support program implementation.
Tags