DEWA invites Expression of Interest for 120 MIGD Hassyan Sea Water Reverse Osmosis Project
July 4, 2019
Posted by:

administrator

Category:

Tenders and Contracts, Middle East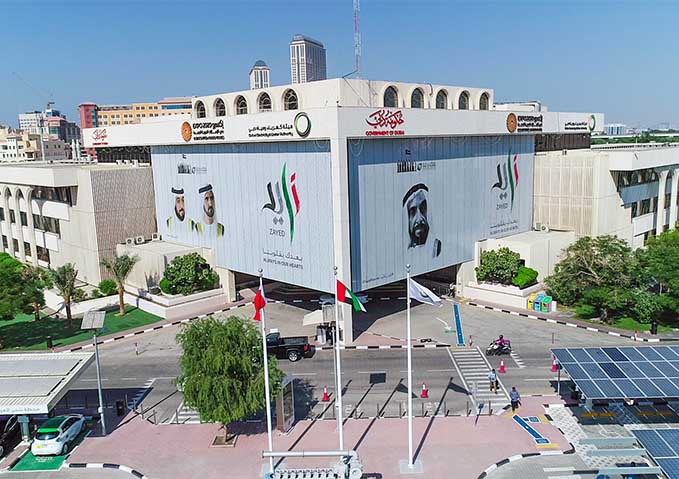 Dubai Electricity and Water Authority (DEWA) has released an invitation for interested companies to apply for Expression of Interests (EOIs) for the 120 million imperial gallons per day (MIGD) Hassyan Sea Water Reverse Osmosis (SWRO) project, for competent companies that work based on the Independent Water Producer (IWP) model to enter the project.
The deadline to apply for the EOI is 9 July 2019 – this will be DEWA's first IWP project.
Last May, DEWA appointed a consortium including Ernst & Young (E&Y), CMS, and WSP as advisors to the project.
" We are currently building production plants based on reverse osmosis (RO) system that demands less energy than plants based on multi-stage flash distillation (MSF), making it a more sustainable choice for water desalination," said HE Saeed Mohammed Al Tayer, MD & CEO of DEWA.
"DEWA is currently desalinating water through the joint production of energy and water by using efficient MSF distillation technology, which depends on waste heat created by the production of electricity for water desalination. DEWA also uses RO to desalinate water, a proven technology that is also used around the world, to absorb a considerable amount of generated power through clean energy," added Al Tayer.
DEWA has adopted the IWP system for the Hassyan desalination plant following the success of the Independent Power Producer (IPP) model at the Mohammed bin Rashid Al Maktoum Solar Park.
The SWRO project is expected to commence production in 2023, and the SWRO desalination plant will use the latest, most efficient, and reliable technologies in this field. The plant will also enhance DEWA's water transmission network, ensuring it provides a sustainable supply.
Tags