GP Global completes acquisition of MAG Lube LLC in United Arab Emirates
April 11, 2018
Posted by:

administrator

Category:

Corporate, Asia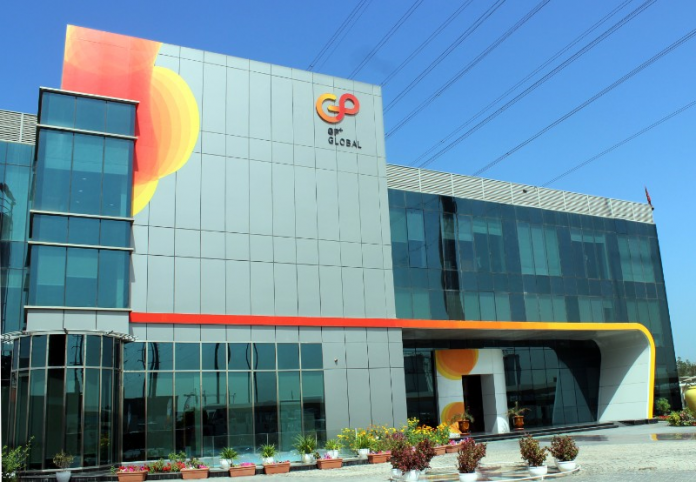 GP Global (Formerly Gulf Petrochem Group) has today announced that it has completed its acquisition of MAG Lube LLC in the United Arab Emirates.
MAG Lube LLC is a leading manufacturer of lubricants in the Middle East, distributing its full range of lubricants in more than 40 countries across the Middle East, Africa and Asia.
GP Global has acquired a majority stake of MAG Lube LLC, a company valued at close to $75m, in a global lubricants market said to reach $166.23bn by 2025 according to Grand View Research, expanding at a 3.8% CAGR during the forecast period.
The current CEO, Mahmoud Al Theraawi, will remain in his position and continue to lead the business in the UAE with the GP Global Lubricant team in UAE integrating into the overall MAG Lube LLC structure.
Establised in 2013, MAG Lube LLC is one of the fastest growing companies in the country that witnessed 100% growth year on year, with 30,000 sqm state-of-the art blending facility situated in National Industrial Park, Jebel Ali. Its factory has the latest fully-automated blending system technologies designed in France and has a fully equipped, ultra modern laboratory focusing on research and development.
MAG Lubes LLC currently employs over 100 employees across the Middle East and Africa.
As a result of the acquisition, GP Global's lubricant manufacturing business is expected to achieve regional sales of over 60,000 kilo-liter (KL) in 2018, up from 12,000 KL prior to the acquisition. The renewed output will move GP Global into the one of the top lubricant manufacturers in the UAE and get closer to GP Global's strategic vision of producing 250,000 KL of lubricants globally by 2022 through organic and in-organic growth.
Speaking about the acquisition, Sudhir Goyel – Managing Director at GP Global, said:
"Our lubricants business has witnessed steady growth over recent years both organically and in-organically. The acquisition of MAG Lube LLC, a regional leader in lubricants, compliments our growth plans for the group and brings us a step closer to our group's strategic vision of producing 250,000 KL of lubricants by 2022 through organic and in-organic growth."
He added:
"Through our majority stake in MAG Lube LLC, we will be able to realise the kind of scale that would allow us to enjoy the benfits of the entire value chain in line with our presence in other components of the chain. The group's combined output will now stand at 140,000 KL per annum which includes GP Global's operations in India."
Tags