IREP launches new Agri-Tech venture
April 15, 2021
Posted by:

Lyn Wilson

Category:

Agriculture, Companies, Corporate, Environmental, Technology & Innovation, Water Issues, Middle East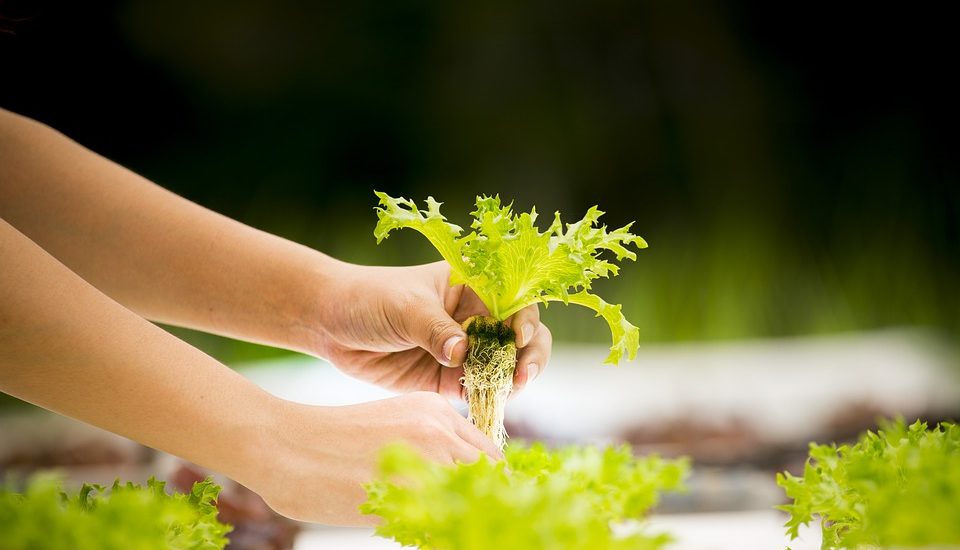 Food security is one of the major concerns in the GCC agricultural robot market which is due to rapid population growth and economic expansion. The major fact that these countries also suffer from water scarcity acts as a key restraint for the expansion of agriculture activities since approximately 90% of the total land is infertile which renders the region increasingly dependent on external sources.
International Real Estate Partners (IREP) a multidisciplinary asset management services firm based in Dubai UAE, has announced exciting new strategic developments that will see it diversify into the important and rapidly expanding agri-tech and food security sector in the GCC.
IREP, has launched IREPfarm, a bold new venture that will bring an innovative, practical, knowledge and sustainably-led approach to the worlds of real estate and agri-tech solutions in the UAE and wider GCC.
IREP is focused directly on the major concerns of food, water, energy and land security expressed by not only regional governments but also leading figures at the United Nations.
The marginal agricultural conditions in countries in the GCC are characterized by poor soil quality, high temperatures, and low annual rainfall which contributes low shares to their GDP. The region is extremely vulnerable to climate change forcing respective governments to assess how to aid agricultural production leading them to adopt agricultural technologies to overcome this challenge and increase domestic production.
As a consequence Agricultural Technology ( AgTech)  companies have abounding opportunities to utilize the GCC agricultural robot market. The components of this market are divided into hardware, software, and services while the product market is divided into unmanned aerial vehicles, automated harvesting systems, driverless tractors, milking robots, and others.
As an example of this type of technology, in arid countries such as those within the GCC, trials are now being put into action regarding the use of indoor vertical farming. This involves implementing both hydroponic and aeroponic methods -both requiring the use of minimal water supplies.
Using the hydroponic system plants are grown in a nutrient-dense bowl of water whereas using the aeroponic system roots are systematically sprayed with water and nutriments. Both systems require less water to function which offers a big advantage for water-scarce countries aiming to develop their agricultural markets.
IREPfarm will see IREP join forces together with its long-standing, agri-tech partner, Intelligent Growth Solutions (IGS). This partnership helped to lay the foundations for the formation of IREPfarm's single team of experts that boasts extensive knowledge of the latest agriculture trends and techniques.
IGS Agribusiness Managing Director, Ole Mygind IGS commented:
"The past 12 months have highlighted the substantial need to secure local and sustainable food supply chains in the GCC, like many other regions around the globe. With population in the GCC region set to increase considerably, the importance of precision-based agri-tech solutions, backed by scientific crop research will be key to addressing food security challenges. "
Tags