KANDO joins the Smart Water Networks Forum
September 20, 2018
Posted by:

administrator

Category:

Corporate, Global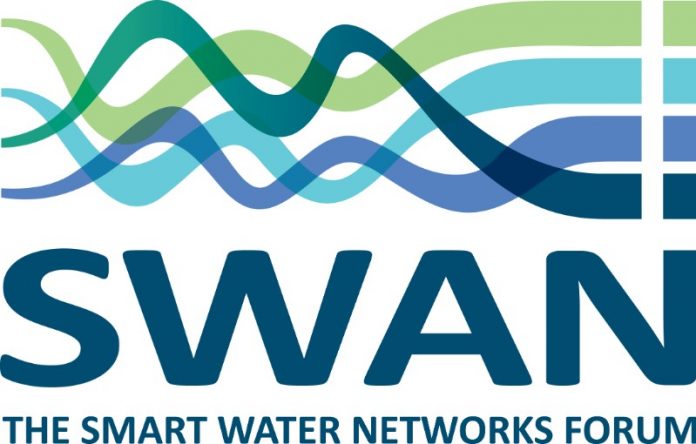 Smart wastewater company Kando has announced its plans to join the Smart Water Networks Forum (SWAN), the leading global hub for the smart water and wastewater sectors.
With rapid population growth, unpredictable weather patterns and increased regulations regarding sewage and contamination events, there is a growing need for utilities worldwide to improve their wastewater infrastructure and become more resilient; together with the need for wastewater recycling that brings the control of the upstream in cities at most importance.
"A smart water future must also address wastewater challenges and prioritise real-time based solutions", said Amir Cahn, Executive Director of the SWAN Forum. "With Kando joining the global SWAN network, we are excited to welcome this leading smart wastewater company to our global hub of industry experts. We believe that given their ongoing work with utilities on ​adopting ​technological ​solutions for monitoring, ​early detection,​ control and ​management of ​wastewater ​networks, they will bring their own level of expertise to propel the smart wastewater sector forward." ​
The Israeli-based firm has developed an end-to-end wastewater management solutions for smart cities.
Kando's solution allows water utilities and industrial customers, for the first time, the ability to detect, track and anticipate pollution events in real-time. The game-changing IoT solution is offered as a cloud based SaaS solution together with the unique wireless hardware measurement units that allow collecting real-time data from the sewage network.
The innovative, proprietary machine learning and data analytics tools enable customers to see their network in a way that has never been previously possible. /.
"We are witnessing a rising interest in the implementation of real-time surveillance in the global wastewater industry – therefore, the time is now for the adoption of smart wastewater technologies." said Ari Goldfarb, CEO of Kando.
"Kando is committed to harnessing IoT technology to disrupt the wastewater arena. We envision a future with every sewage network in cities around the globe becoming a smart system. We are looking forward to working closely with our colleagues at SWAN and learning from their experience in providing effective solutions to today's environmental challenges. "
Tags