Oman Public Authority for Electricity & Water joins Watershare
February 28, 2018
Posted by:

administrator

Category:

Corporate, Asia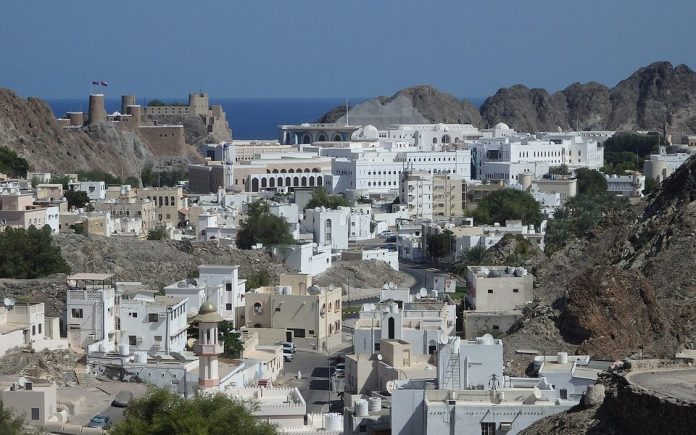 Diam, the Public Authority for Electricity & Water of Oman (PAEW), has joined Watershare, the consortium of several of the world's most reputable water research organisations and water companies who share the goal of applying global expertise to local water challenges.
The governmental organisation provides water and power services to all of the people of the Sultanate of Oman. drinking water and electricity services are critical to the development of Oman. In total, Diam serves a population of more than 2.4 million people.
Determination of the best options for resilient water supply systems which are able to cope with demographic and climate changes and other regional challenges is a key issue in Diam's long-term strategy.
Announcing its membership, Diam said that Watershare "dovetails perfectly" with its own capacity building programmes.
Via Watershare, Diam will have access to worldwide knowledge and tools to assess the resilience of its water systems, and to develop and implement technologies and practices to maintain and improve water services under future conditions. Diam will likewise share new knowledge and practices as well as stress conditions for water systems typical for the Gulf region with Watershare.
With Diam on board, Watershare 20 membership now stands at 20 organisations from all over the globe. Other members are:
City of Cape Town South Africa
Fundació CTM Centre Tecnològic Spain
io Environmental Solutions Research and Development Co. Turkey
Japan Water Research Center (JWRC)
Japan – Japan Water Research Center (JWRC)
The Kompetenzzentrum Wasser Berlin (KWB – Berlin Centre of Competence for Water) Germany
Korea Institute of Science and Technology (KIST) South Korea
KWR Watercycle Research Institute The Netherlands
National Technical University of Athens Greece
Naturalis Biodiversity Center The Netherlands
Pome Technology Ltd China
PUB Singapore
Swedish Water & Wastewater Association
The University of Southern Queensland (USQ) Australia
Victoria Mexico
VITO Belgium
Vlaamse Landmaatschappij (Flemish Land Agency) Belgium
Water Research Commission South Africa
 Water Innovation and Research Centre at the University of Bath United Kingdom
WLN Indonesia
Click here to visit the Watershare website
Tags