Smart water – SWAN appoints new council members to leverage strategic thought leadership
January 30, 2019
Posted by:

administrator

Category:

Corporate, Global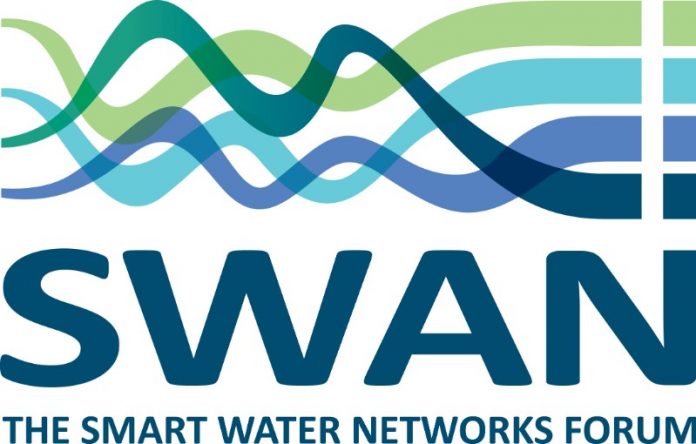 The Smart Water Networks Forum (SWAN) has announced the appointment of three, visionary smart water leaders to its Executive Council:
The SWAN Council Members will collaborate to review and support SWAN activities and to help steer future research and strategic planning – the new appointees are:
Nav Otal, Director of Bellevue Utilities – City of Bellevue, Washington (USA)
Rik Thijssen, Business Development Manager – Vitens (Netherlands)
Scott Branum, Senior Digital Solutions Manager, Remote Monitoring & IoT Solutions – Evoqua Water Technologies (USA)
Selected based on their diverse industry knowledge and vast experience, the senior representatives will help maintain SWAN as the leading global hub for the smart water and wastewater sectors.
Commenting on the significance of joining the Council, Rik Thijssen of Vitens said SWAN's success is directly related to the active role from utilities all around the world. By offering utilities a platform to meet and discuss the huge opportunity of operating smart grid, technology providers and the industry will benefit as a whole, he added.
The Smart Water Networks Forum (SWAN) is the leading global hub for the smart water sector, accelerating the awareness and adoption of data-driven technologies in water and wastewater networks worldwide.
A non-profit organisation, SWAN brings together key players in the water sector to collaborate and share knowledge while offering access to cutting-edge research, global networking opportunities, and the ability to proactively influence the future of the water industry.
Scott Branum of Evoqua Water Technologies said:
"I have only observed true innovation when the industry has been able to coalesce around a platform, standard, or fundamental technology. This is why I believe in SWAN and its vision and am thrilled to join the organisation's current outstanding leadership."
Nav Otal of Bellevue Utilities emphasised:
"I'm excited to be part of SWAN – the leading, global smart water hub – which provides the platform for utility industry professionals and technology providers to come together to establish and benefit from standards and best practices that will propel the water industry to IoT as a standard for our industry."
The topic of collaborative engagement will be explored at the next global SWAN Annual Conference in Miami, May 15-16, 2019. The event will focus on "Navigating the Utility Smart Water Journey," bringing together diverse industry leaders to discuss a variety of cutting-edge, smart water topics.
Click here for more information about SWAN
Click here for more information about the SWAN Executive Council
Tags