Waterlogic secures long-term investment from British Columbia Investment Management Corporation to accelerate growth ambition
February 3, 2020
Posted by:

Lyn Wilson

Category:

Corporate, Global, Investment and Finance, Tenders and Contracts, Water Issues, North America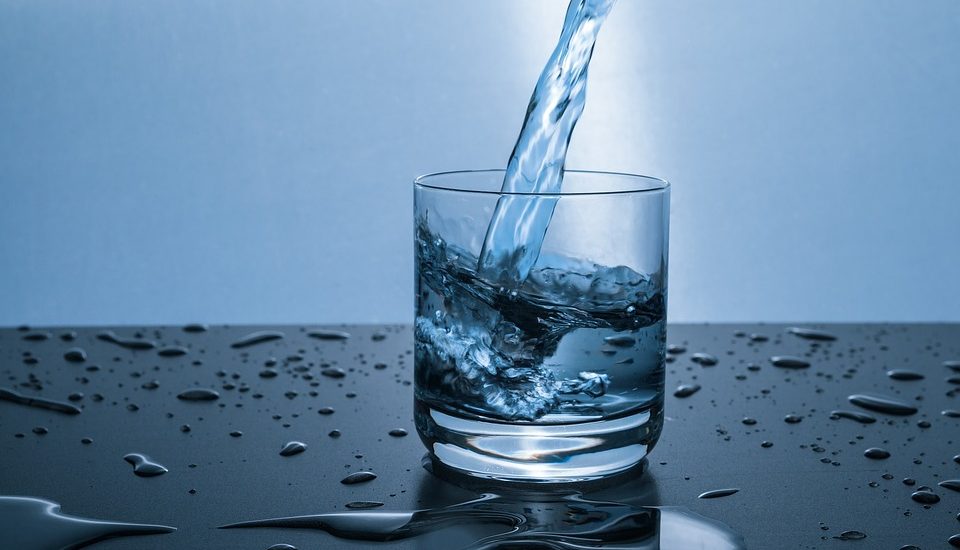 Waterlogic, one of the first companies to introduce mains-fed dispensers to customers globally and a worldwide leader in this sector, has announced that British Columbia Investment Management Corporation (BCI) has approved the acquisition of a significant minority stake in Waterlogic from funds managed by the Waterlogic management team  together with Castik Capital (based in Luxembourg managing investments in private equity).
The transaction is subject to customary regulatory approvals and is expected to close in the first quarter of 2020.
BCI (with C$153.4 billion of managed assets) is a leading provider of investment management services to British Columbia's public sector and one of Canada's largest asset managers.
Waterlogic has leading markets in Australia, Canada, Chile, the US and Western Europe (more specifically in Germany and the UK) and has its own subsidiaries in 17 countries. Waterlogic has annualized revenues of $400M and c. 550k water dispensers on rental and service contracts across 17 direct markets. The company's global distribution network spans roughly 50 countries.
Founder and Group CEO of Waterlogic, Jeremy Ben-David said:
"We are very excited by the many opportunities for accelerated development and growth this deal affords us, both organically and through acquisition. We look forward to building on our capabilities and customer base in both established and new geographic markets in pursuit of our mission to offer healthy drinking water solutions and contribute to the reduction of plastic pollution."
Waterlogic's position as a global leader is substantially reinforced by the investment in the flourishing market for workplace hydration solutions due to the company's variety of freestanding and countertop dispensers such as Billi integrated dispensers and Purezza systems which is the company's specialty restaurant and hospitality solution.
Executive Vice President and Global Head, Private Equity of BCI, Jim Pittman said:
"We are pleased to be working alongside a talented management team to support the long-term continued growth of the business. Waterlogic is a leading company with a solid track record of success."
As an innovative designer, manufacturer, distributor and service provider of drinking water dispensers, Waterlogic has incorporated exclusive FirewallTM and BioCote® technologies to create forward-looking, well-qualified products focused on providing the safest, best-tasting water to all businesses in the most sustainable way. The company's environmental approach supports the increasing need for organizations to investigate ways of decreasing the plastic pollution and high CO2 emissions associated with bottled water.
Tags