Home
News
Corporate
Asia
Zayed World Humanitarian Renewable Energy Initiative launched to develop sustainable energy and water solutions in developing countries
Zayed World Humanitarian Renewable Energy Initiative launched to develop sustainable energy and water solutions in developing countries
February 22, 2018
Posted by:

administrator

Category:

Corporate, Asia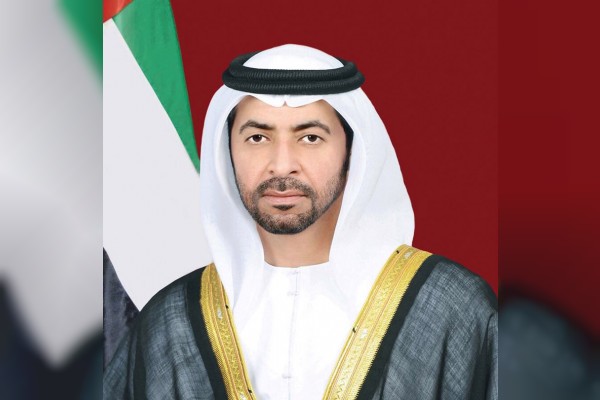 Sheikh Hamdan bin Zayed Al Nahyan, Ruler's Representative in Al Dhafra Region and Chairman of the Emirates Red Crescent, ERC, on Tuesday launched the Zayed World Humanitarian Renewable Energy Initiative, Al Hayat, as part of the ERC's programmes for the Year of Zayed 2018.
Sheikh Hamdan said that the initiative, a joint partnership between the ERC and the Abu Dhabi Future Energy Company, Masdar is part of the UAE's efforts to tackle challenges posed by climate change and mitigate the impact of global warming by deployment of renewable and clean-energy sources.
The initiative will help developing countries, needy communities and disaster-struck countries to obtain sustained supplies of electricity and clean energy as well as drinking and irrigation water. It is also intended to assist in introducing innovative farming solutions to increase food security, reduce poverty and hunger, and create job opportunities.
Launching the initiative, Sheikh Hamdan stressed that the initiative would entrench the UAE's position as a world leader in the renewable energy sector. The UAE is one of the most advanced nations in the world for the production of concentrated solar power energy and has made significant progress in the sector. He cited the Shams Solar Power Station in Abu Dhabi as a role model for advanced solar power technologies.'
"The initiative will fund and develop sustainable solutions in developing nations, particularly in electricity, water, agriculture and irrigation, so as to stimulate the growth of these economies and improve the living conditions of the underprivileged targeted by the ERC's humanitarian programmes," he added.
Masdar is a world leading developer and operator of renewable energy projects and has launched successful concentrating solar power (CSP) projects in many LDCs including Afghanistan, Mauritania, Seychelles and Pacific Ocean states.
Tags